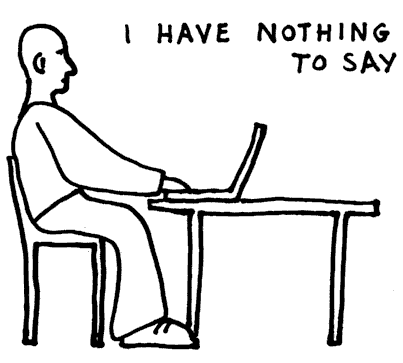 School is open in the morning because we had one too many snow days. One of these snow days we had off anyway but the middle schools in our shared district did have school that day, so the high schoolers are making up a day that we had off. Understandable, but annoying. I hope this is an April Fools prank.
Meh.
Here's a waffle.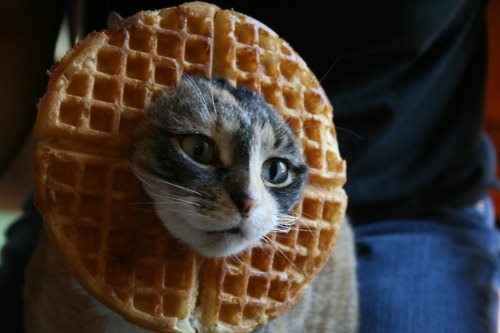 There's a kitty in my waffle....
It's 1AM.... Good night....