As of January 17, there's only 56 more days till Pi Day! Whoop, whoop!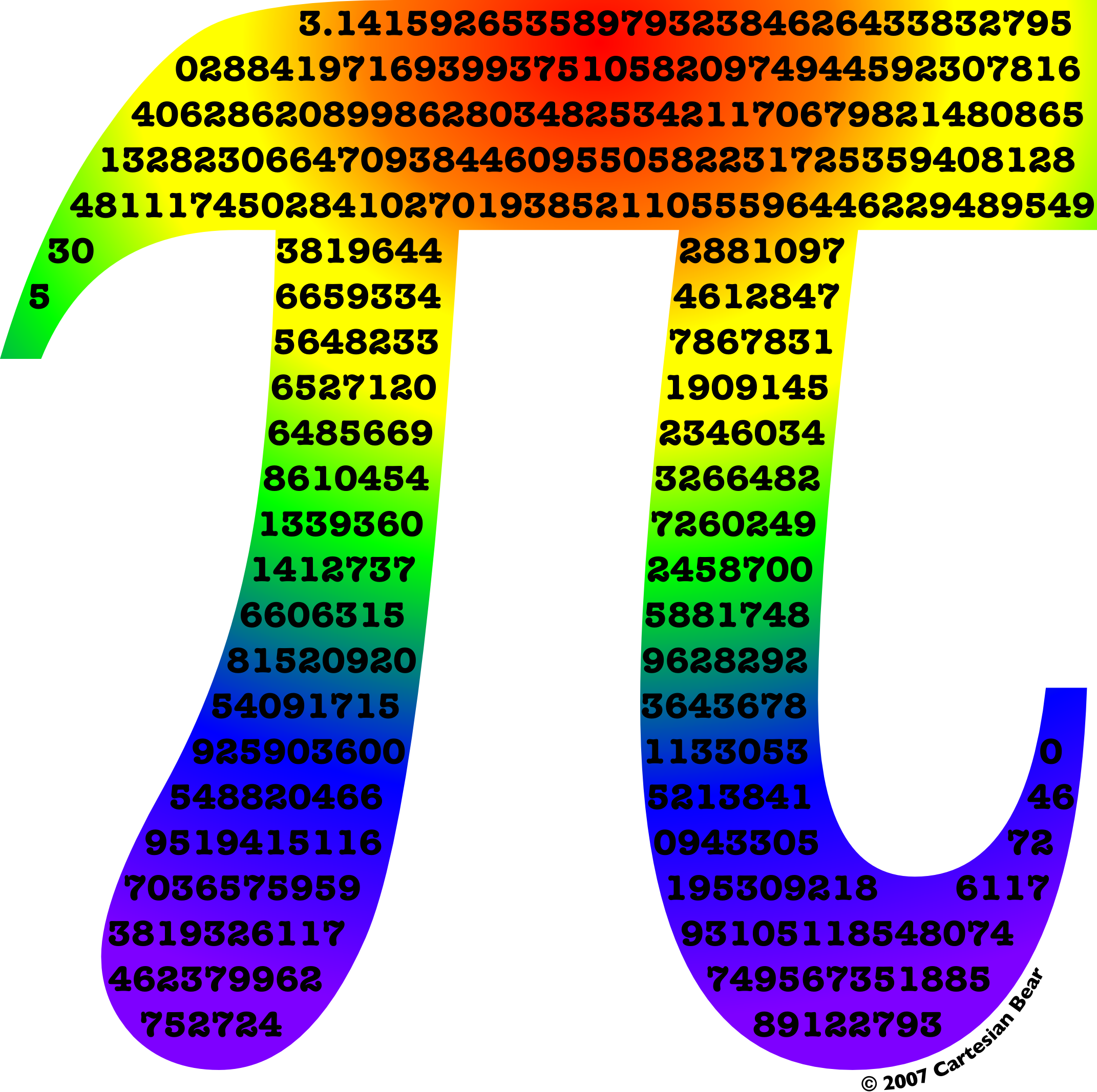 (source)
Why should I care?, you ask?
Well, it's a well-known fact that if the anicent Mayan civilizations never invented pi, Albert Einstein never wouldn't invented gravity, so our Antartican ancestors and their penguin brethren never would've been able to produce the majestic feline, who would one day discover delicious American apple pie. So care.
Why do you care?, you probably didn't ask?
I'm Chinese, so anything math-related is important to me.
I'm also American, so anything pie-related or food-related is especially important to me.
I'm also a teenager who drinks too much coffee, and I'm bored on a Saturday-going-into-Sunday night at 2/3-ish in the morning...
---
Para concluir, here are some cat pictures: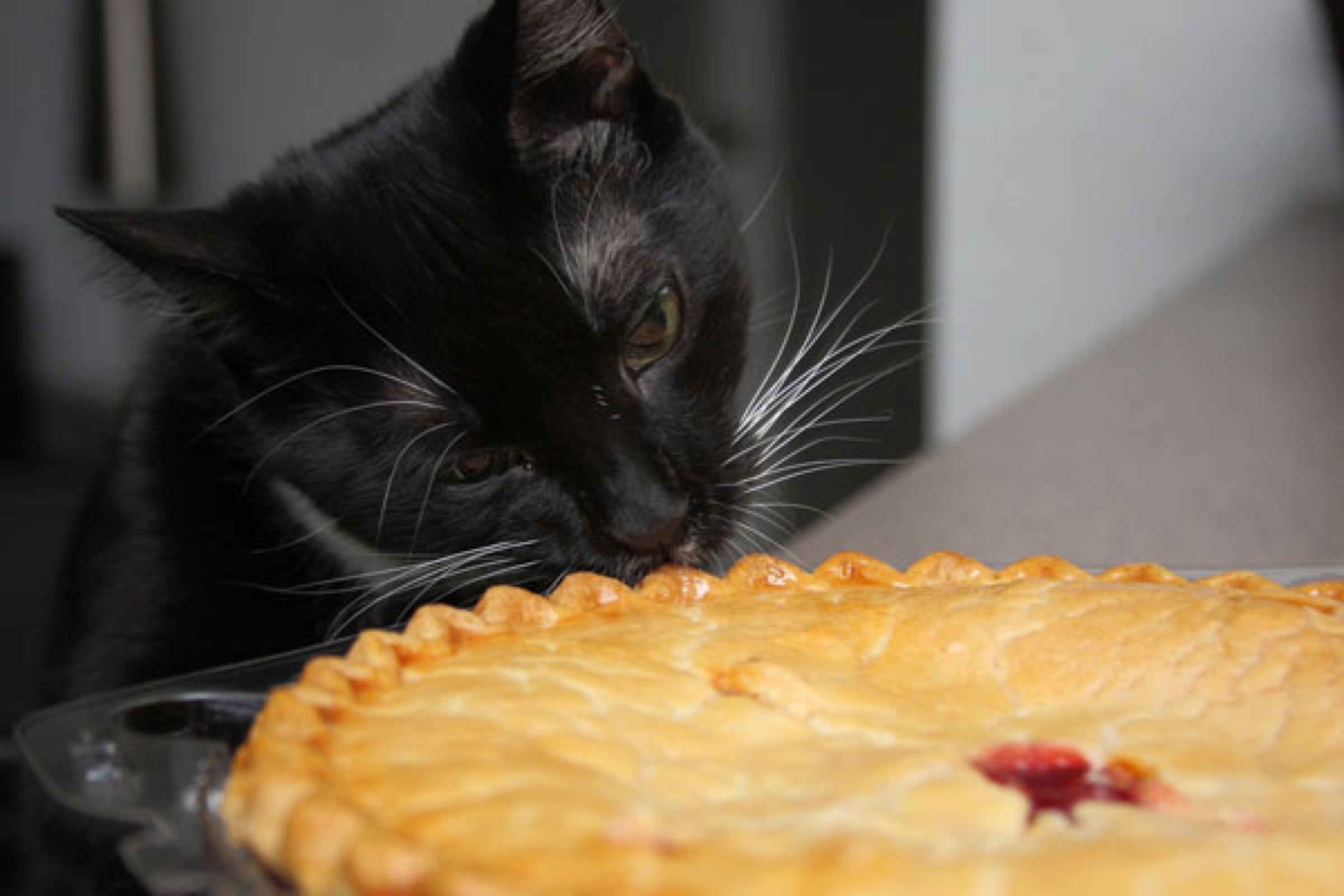 (source)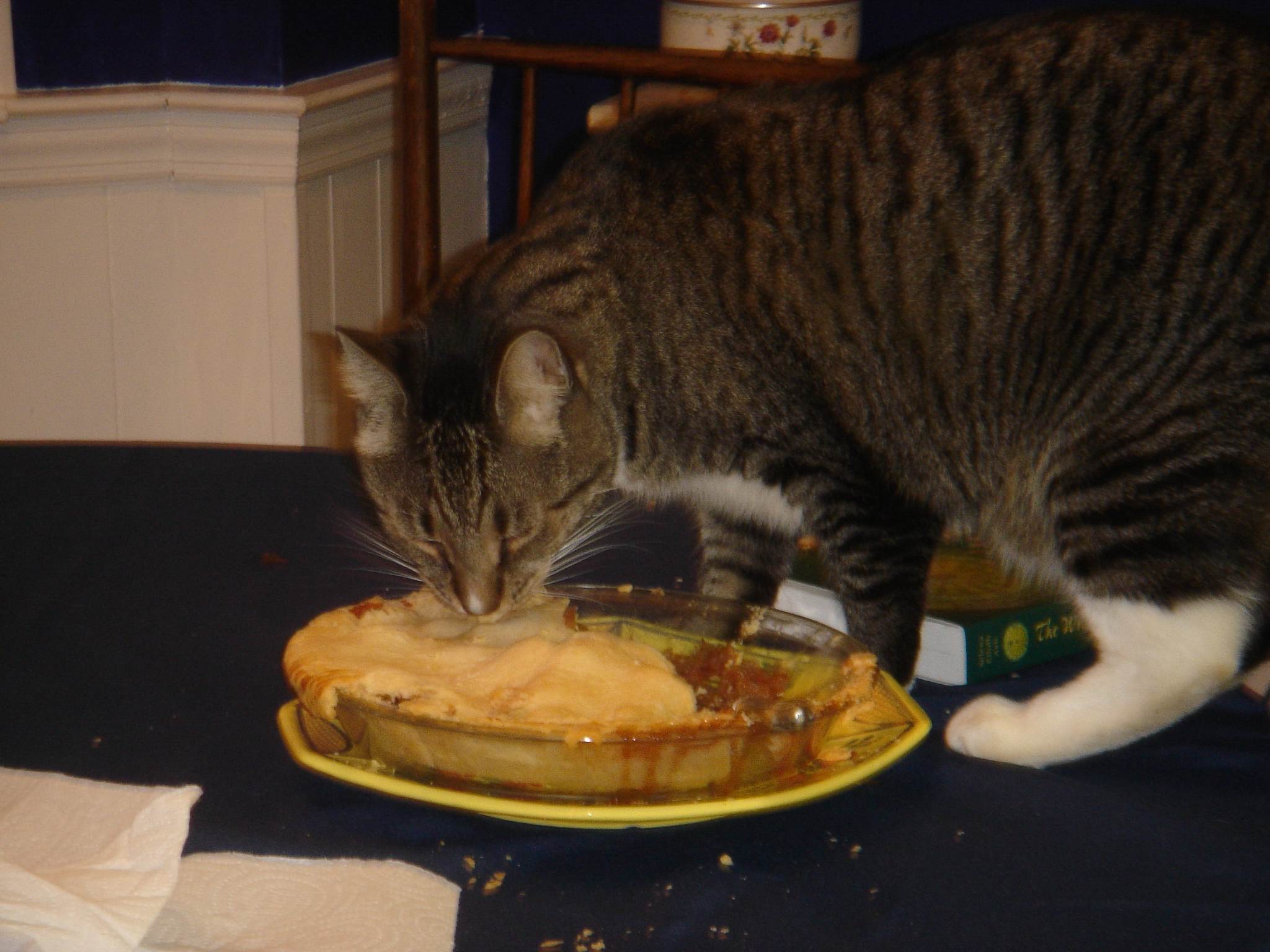 (source)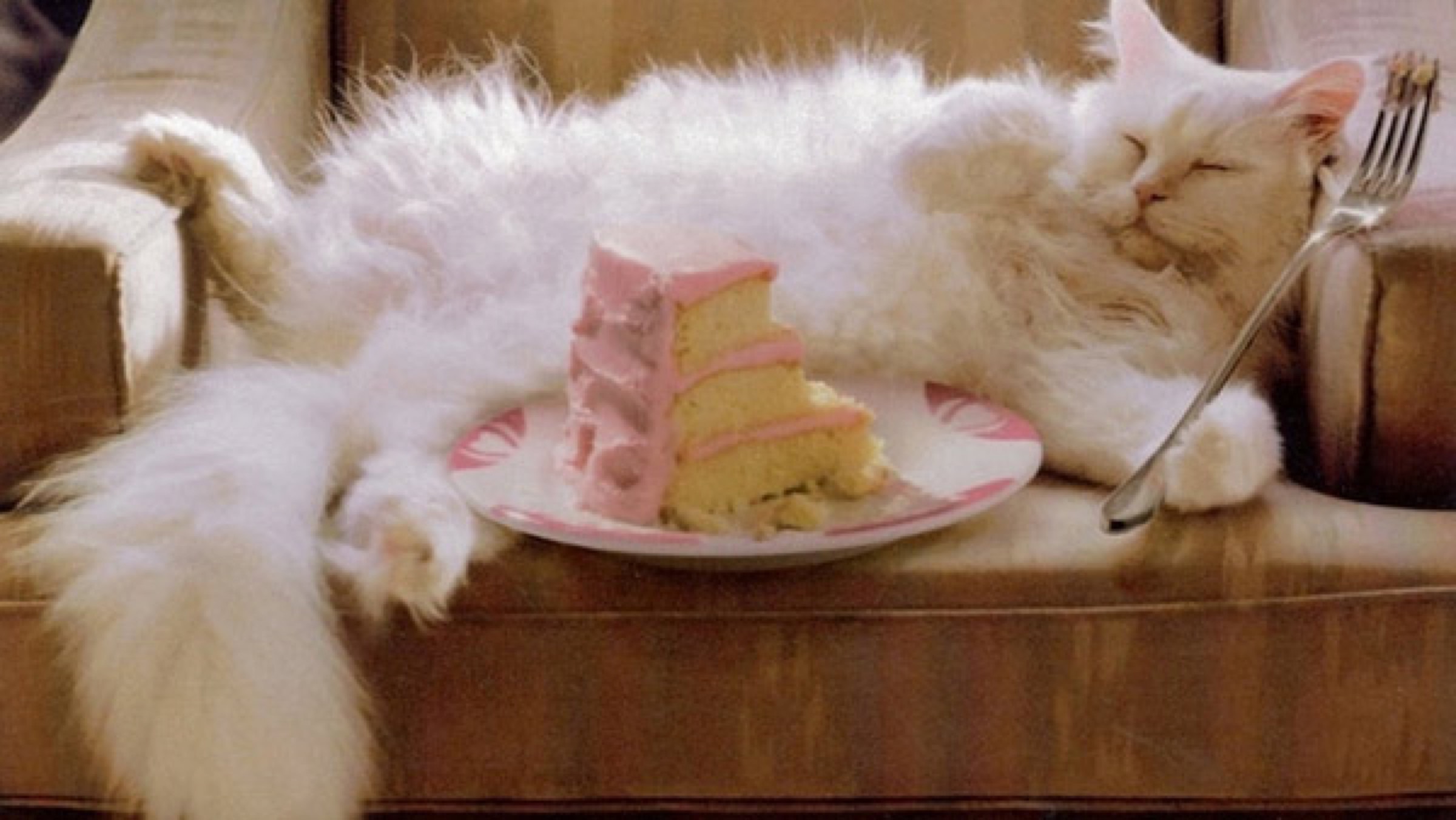 (source)
(source)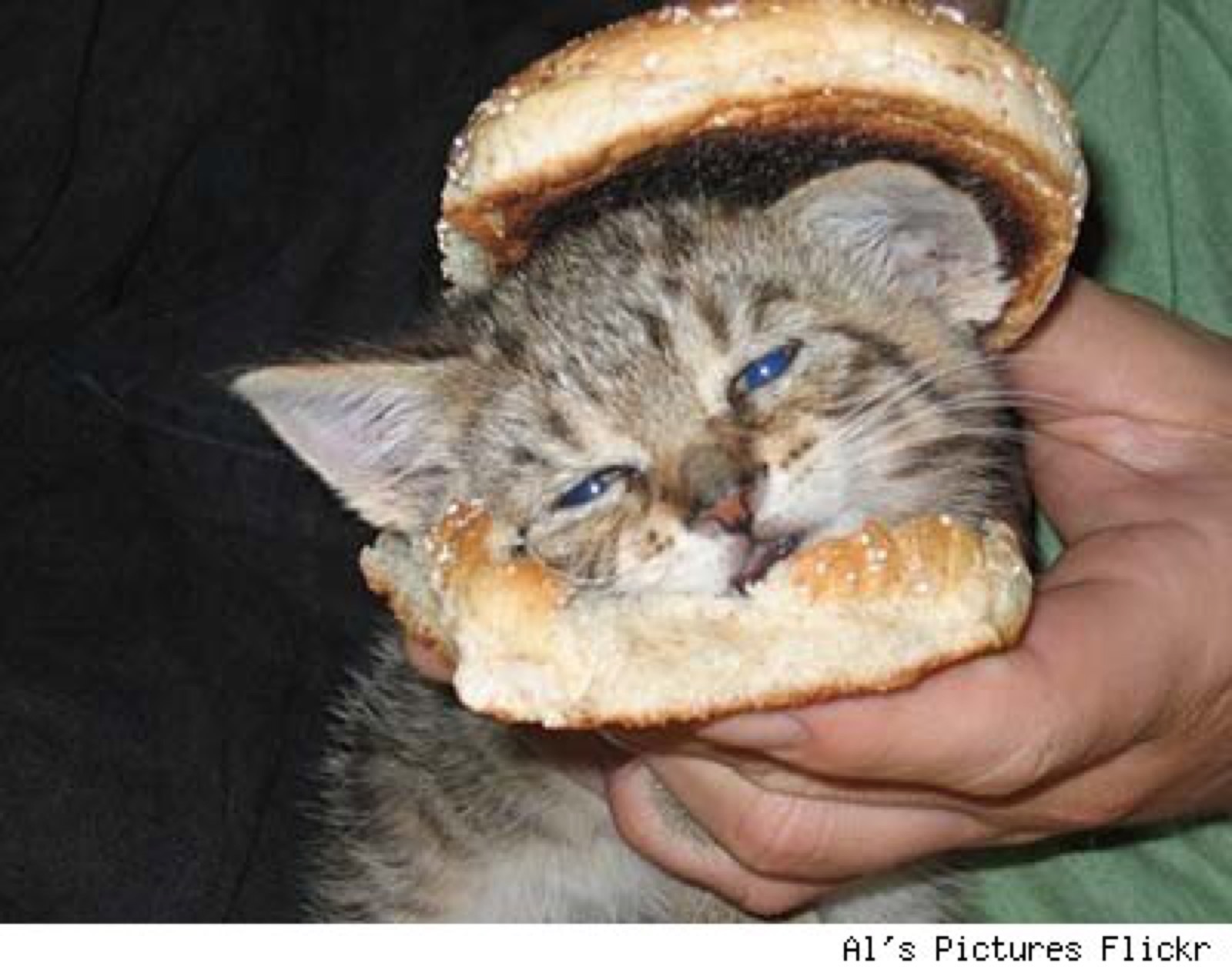 (source)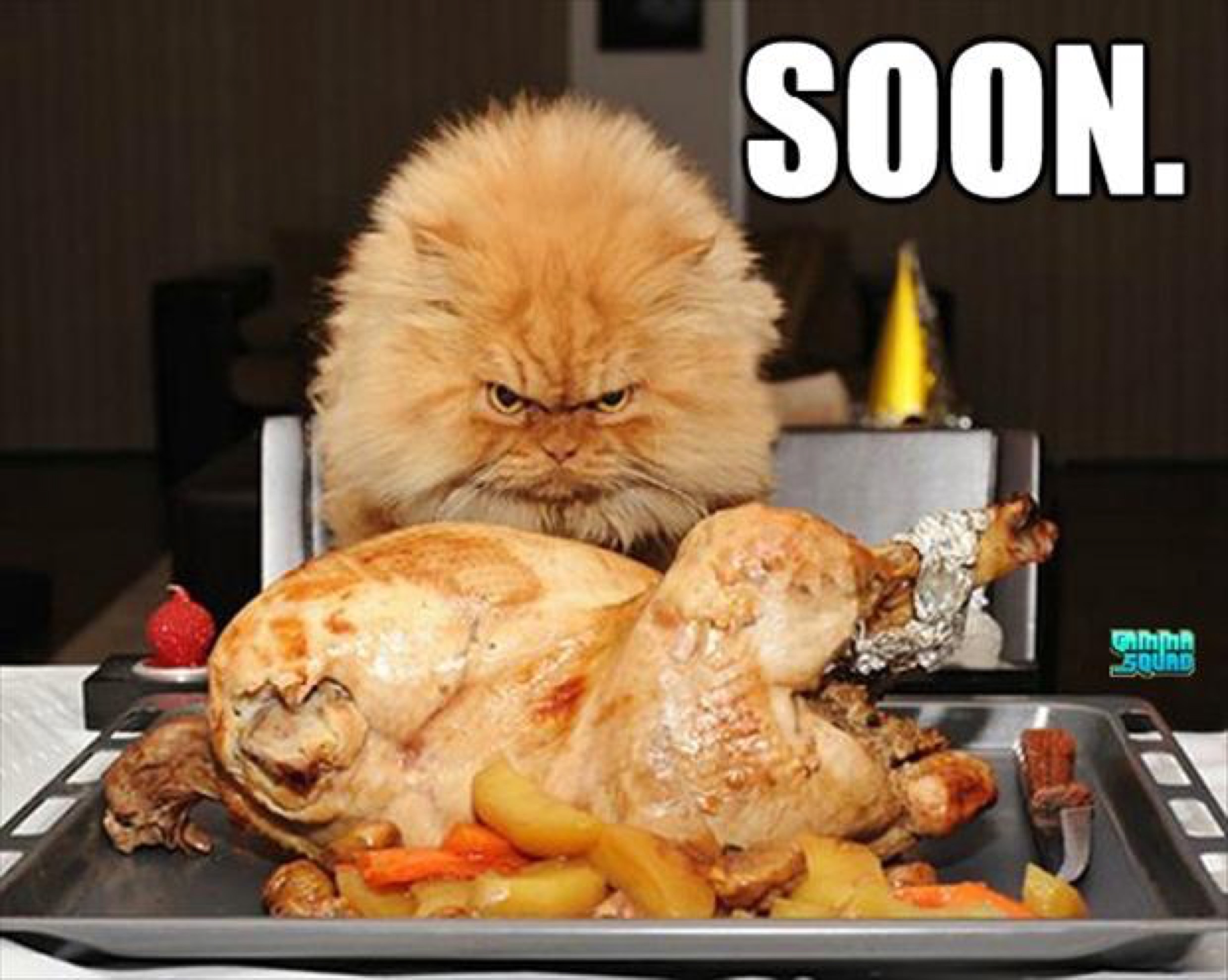 (source)
Your role in dedicating bandwith to the almighty cat-domination cause has been noted by the Cat Gods.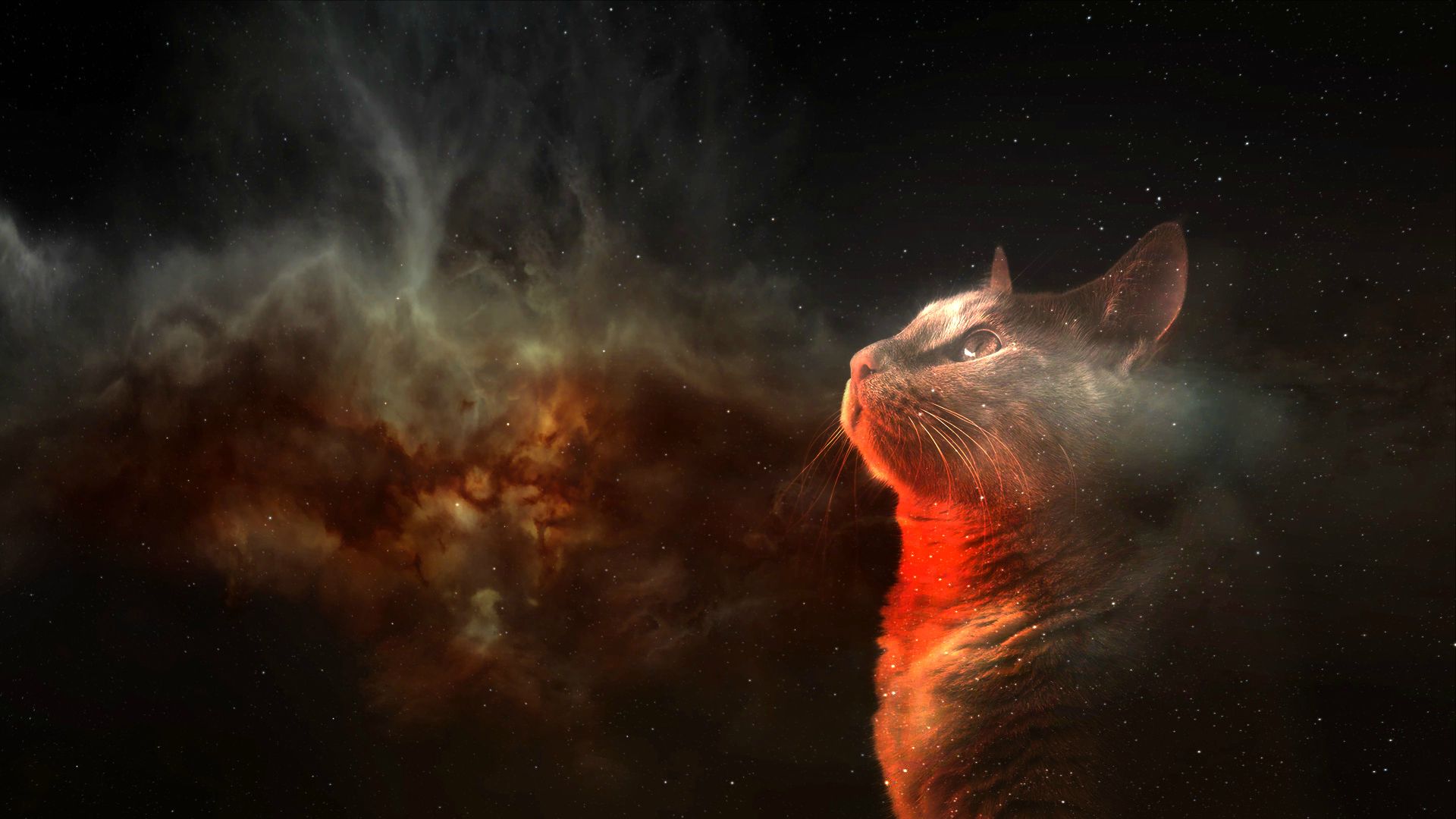 (source)