Celebrating the first day of the new year is overrated. I prefer to celebrate the second day, as the second day signifies that we survived the first day and are now capable of (truthfully) saying, "I lived for at least one day in 2015." I'm also very tired right now and am typing absolute junk. ---
So what I've done so far in 2015.... Pretty much nothing.
I'm currently reading a novel called Grendel, and it's a surprisingly interesting read. It takes you into the mind of Grendel from Beowulf, whom I interpret as a 12-year old sasquatch-like monster, as he implores the growth of humanity and how they're creating a religion to explain things around them. Most of the folklore, he knows, is false. 
Also, there's a wise dragon who acts like a rude yet wise grandfather figure to him. 
Here's an excerpt from the novel that caught my attention:
"The bear sat with his feet stuck out, playing with his penis and surveying the hall with a crotchety look, as if dimly aware that there was something about him that the humans could not approve" (Gardner 106). 
This has to be the single best line of literature I've ever read so far this year.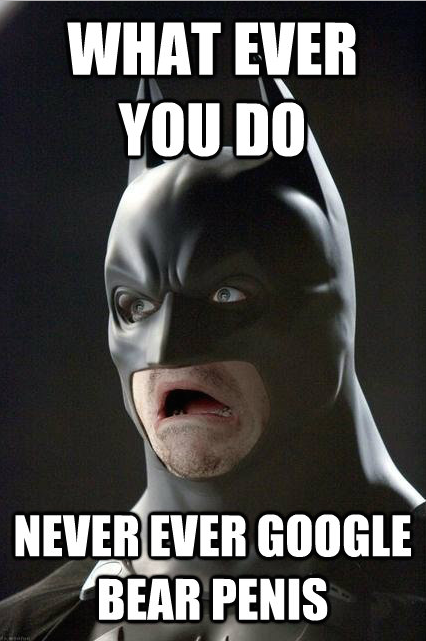 (But if you do, start here...)
---
My New Years Resolution is to pre-order all the Amiibos. Nintendo's lackluster ability to keep up with supply-and-demand accompanied by my "Gotta Catch 'Em All" nature has definitely taught me a lesson...
---
And now, I'll continue to abuse my ability to post to front page with cat pictures: :3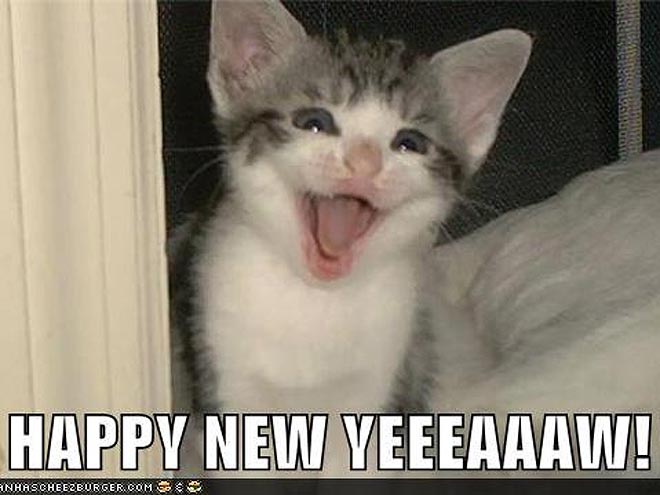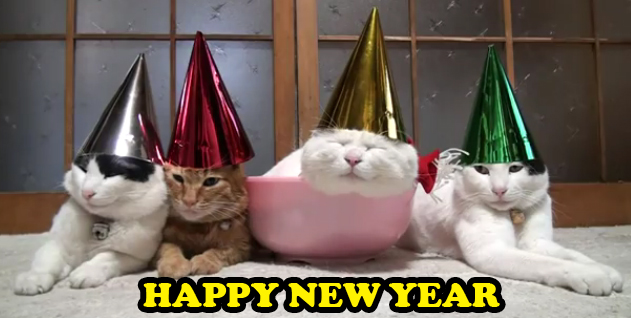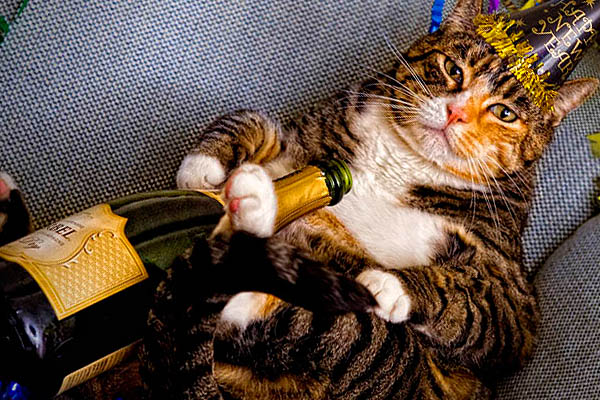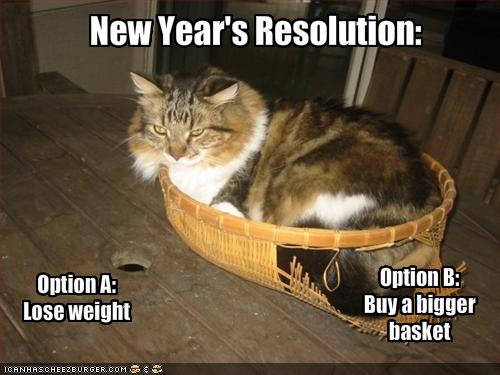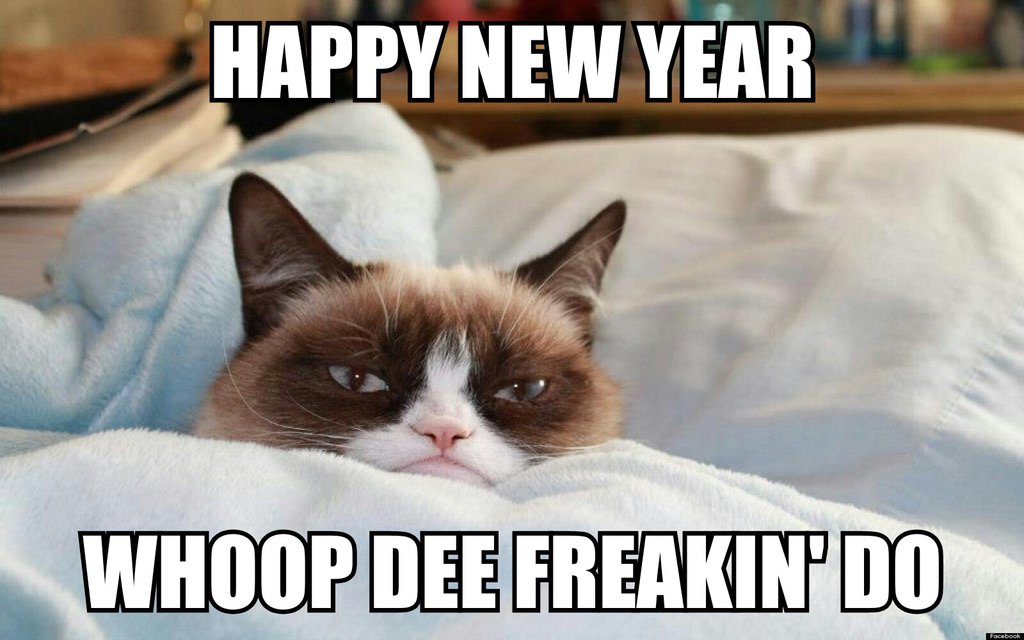 Thanks for wasting your bandwith to the noble cat-domination cause. :3
---